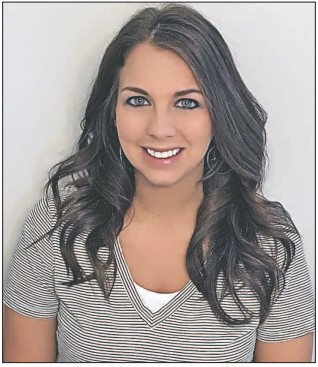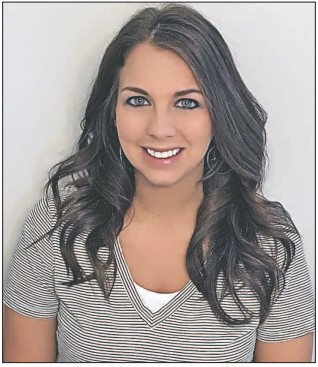 by Teri Rowe
Keweenaw Bay Ojibwa Community College (KBOCC) welcomes Megan Haataja as the new
Dean of Academic Affairs. Since 2008, Haataja has worked various roles at KBOCC. Haataja's education and work experience provides a knowledge of business concepts such as finance, management, marketing, and economics. It's no surprise that she has been made Dean of Academic Affairs at KBOCC. "When this position became available, I weighed all my options," Haataja said. "I decided to apply with the notion that if it didn't work it, it wasn't meant to be. I wholeheartedly believe in the College, our mission, and what we
provide the community." "I have been a part of the KBOCC family since before we received accreditation. Since then, I have seen the College grow, receive full accreditation, expand our offerings, and move in to a big, beautiful new facility. To read more, subscribe to the L'Anse Sentinel online, or buy a print copy at our local retailers.