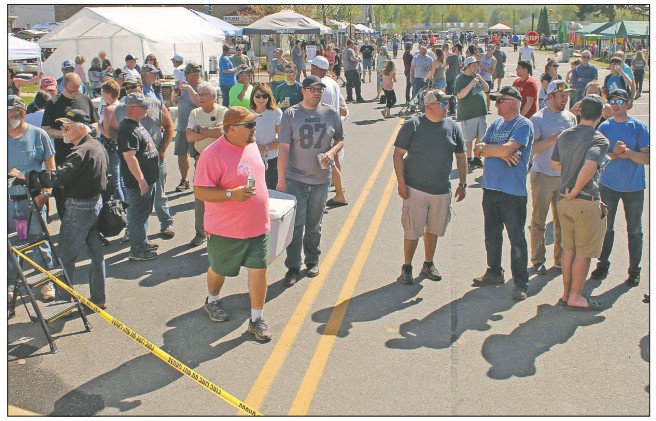 by Melissa Newland
The Baraga County Convention & Visitors Bureau (BCCVB) is hoping to reel in more volunteers for this year's Baraga County Lake Trout Festival which nets both local and visiting enthusiasts by correlating with free fishing weekend and the annual Keweenaw Bay
Classic Fishing Tournament. According to BCCVB Manager Barb McEwen, if volunteers are not forthcoming, the Lake Trout Festival will not be happening. Though McEwen noted
she can get the groundwork done for the family affair, which is held annually downtown L'Anse at the Waterfront Park, volunteer workers are much needed the day before, day
of, and the day after the event. To read more, subscribe to the L'Anse Sentinel online, or buy a print copy at our local retailers.