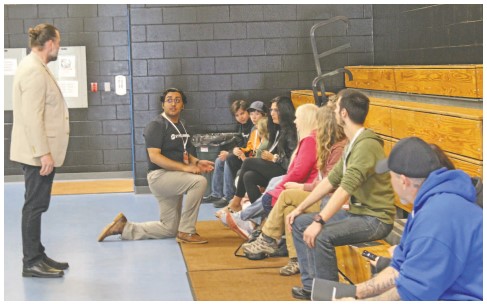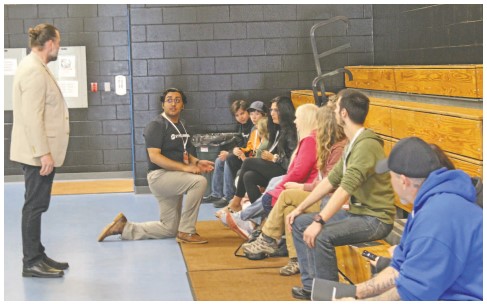 by Porter Davis
Co-founders Dhruv Patel and Matthew Jaquez of Syncurrent and Joe Thiel of Innovate Marquette visited the Keweenaw Bay Ojibwa Community College (KBOCC) Niiwin
Akeaa Center this week to ignite entrepreneurship in Baraga County. Syncurrent, an economic development company, held the Ignite Your Ideas Event On Thursday, April
27, 2023. Syncurrent's goal is to guide anyone with an entrepreneurial spirit toward the reality of turning their ideas into a business. Utilizing their AI system, individuals can follow
a step-by-step process that will not only educate them in business but also help them to create their own. To read more, subscribe to the L'Anse Sentinel online, or buy a print copy at our local retailers.