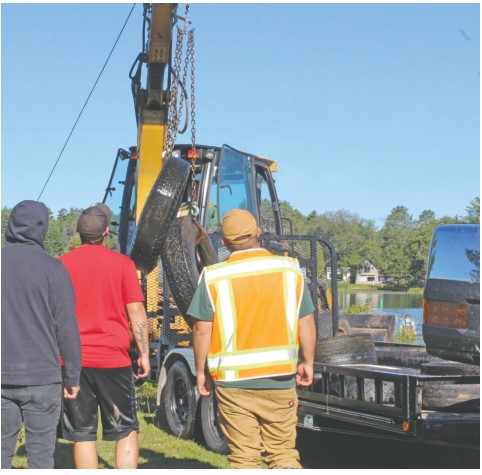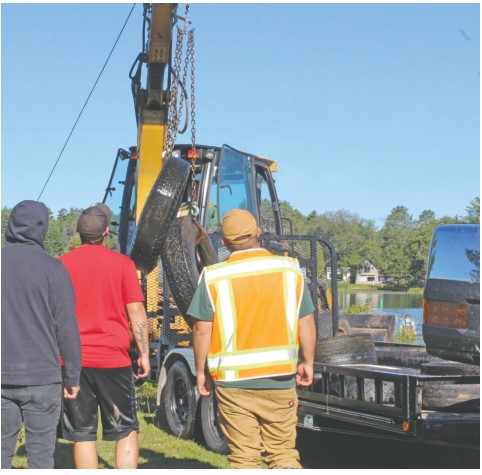 by John Raffel
The Superior Watershed Partnership (SWP), using funding awarded by
the National Oceanic and Atmospheric Administration (NOAA) Marine
Debris Program, was scheduled to host a cleanup event on Tuesday,
of this week for Keweenaw Bay Indian Community's Ojibwa Marina and the other Baraga County marinas. In a press release officials said this would be SWP's second community marina cleanup event this
year following the annual Marquette Lower Harbor Cleanup event held in August. Marine debris, also known as marine litter, is human-created waste that has been accidentally or deliberately released into
the Great Lakes or ocean waters. To read more, subscribe to the L'Anse Sentinel online, or buy a print copy at our local retailers.