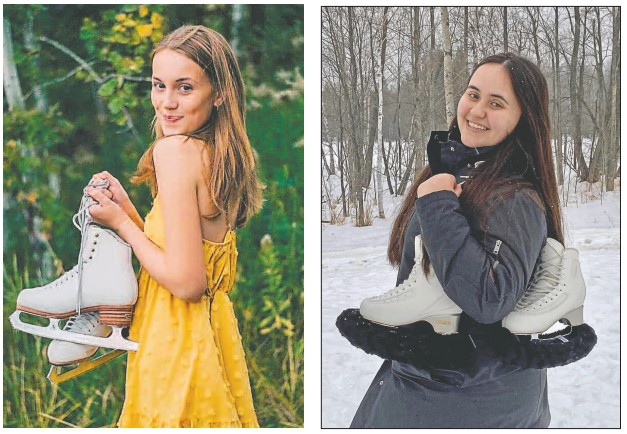 by John Raffel
The L'Anse-Baraga Figure Skating Club will be presenting their annual show, "Music of Our
Lives" on Saturday, March 18 at 6 p.m. and on Sunday, March 19 at 2:30 p.m. at the Meadowbrook Arena in L'Anse. Sarah Solberg is president of the figure skating club. The show, in living with the theme, "is music the girls picked throughout," Solberg said. "It will
be a different type of music which we've never had prior that's about five minutes long. We are honoring our soloists Grace Usimaki and Logan DesRochers." To read more, subscribe to the L'Anse Sentinel online, or buy a print copy at our local retailers.