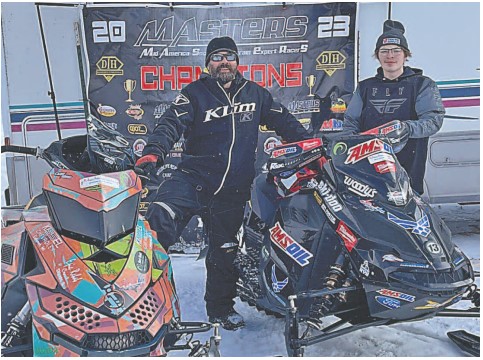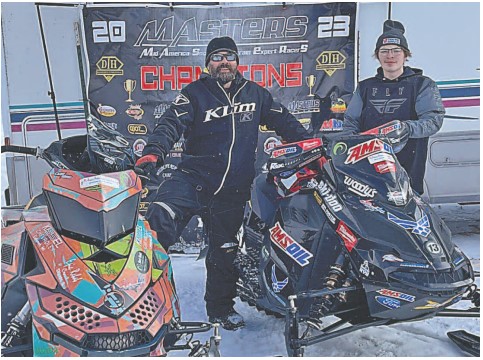 by Melissa Newland
Another great weekend was enjoyed by all who were competing in and watching the Vollwerths Meats-Wildlife Refuge Cabins-Pat's Motorsports Mid America Championship Hillclimb presented by Keweenaw Chevrolet GMC at Whealkate Bluff in South Range.
But none more so than the Kaurala family of Nisula who had father and son, Travis, a longtime Circuit top Pro Driver, and Kaiden, competing in the event with Kaiden beating
his father's times at the Feb. 25-26 Hillclimb. "Trav and I are so unbelievably proud of him
(Kaiden)," said mom, Amber. "Trav had a good day, but the day came where Kaiden beat his times." To read more, subscribe to the L'Anse Sentinel online, or buy a print copy at our local retailers.