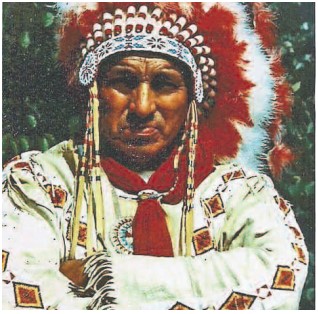 by Teri Rowe
On Monday, Aug. 30, 2021, a commemoration ceremony was held at the Ojibwa Campground marina to mark the 50th anniversary of the legal landmark win in the 'Jondreau Decision'. The celebration opened with a song by Auddie Connor and drummers,
and a blessing was given by Howard Kimewon. An opening talk, given by Chris Swartz,  reminded everyone of the importance of continuing efforts to maintain Ojibwa treaty
rights and to continue to protect the land and the waters. A talk was also given by Evelyn Ravindran, Natural Resources Director, regarding the many efforts—tribal and nontribal—being made for the preservation of natural resources such as fish and wildlife here in the  UP as well as for future generations of people.
To read more, subscribe to the L'Anse Sentinel online, or buy a print copy at our local retailers.