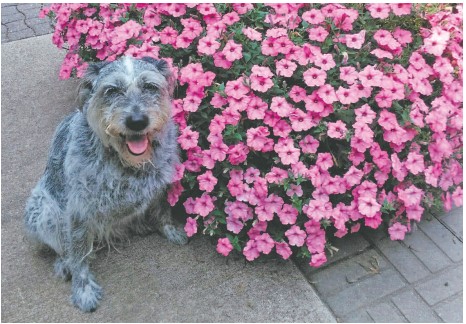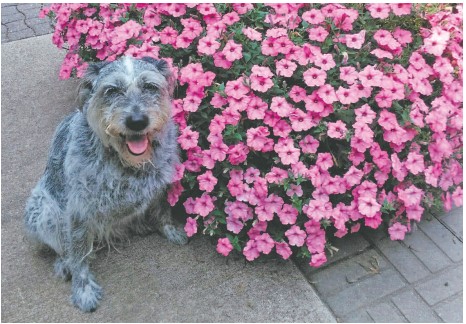 by Melissa Newland
Due to the right conditions, including rain, moist/acidic/rich soil and
decomposing organic matter, blastomycosis has been more prevalent in the UP this year, including Baraga County. According to the CDC
website (www.cdc.gov/fungal/diseases/blastomycosis), "blastomycosis is a fungal infection which primarily affects the lungs and is caused by the fungus Blastomyces dermatitidis." "The fungus lives in the
environment, particularly in moist soil and in decomposing matter such as wood and leaves," notes the website. To read more, subscribe to the L'Anse Sentinel online, or buy a print copy at our local retailers.