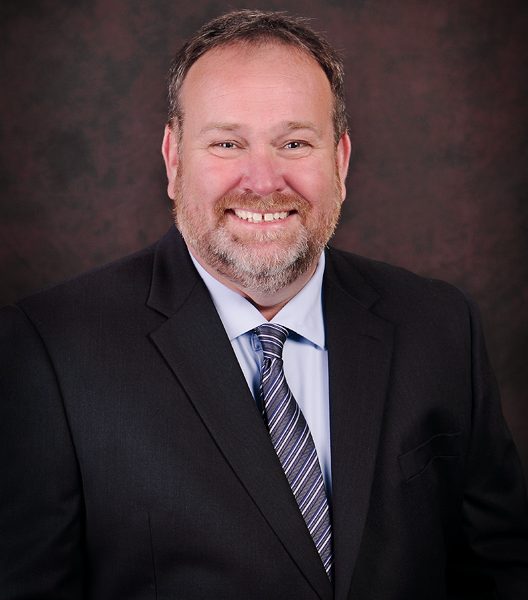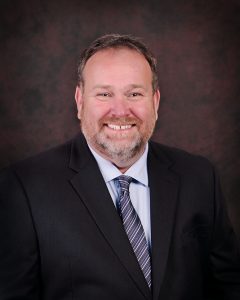 by John Raffel
Rob Stowe has taken over as permanent CEO of Baraga County Memorial Hospital.
Stowe was named to the position in early July and started working at the hospital this  month. He was previously the executive director of Rural Hospital operations at MercyOne in Western Iowa. He managed the activities of four critical access hospitals. Stowe was in that position or a similar position for the same organization for eight years.
To read more, subscribe to the L'Anse Sentinel online, or buy a print copy at our local retailers.