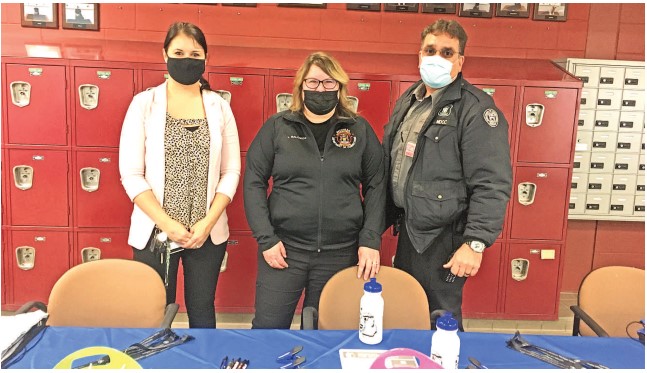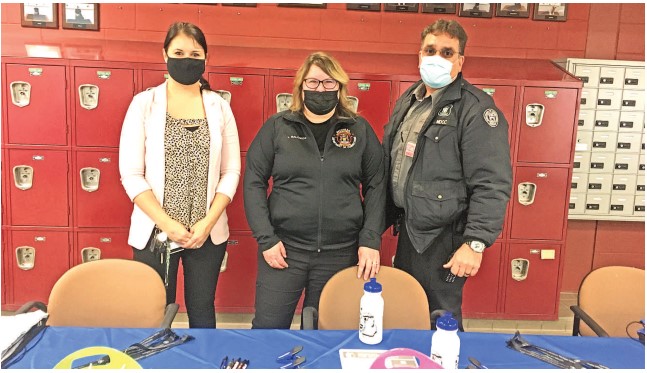 by Melissa Newland
Looking to hire employees, and train in-house, the Michigan Department of
Corrections (MDOC) has been holding open houses for recruitment. A second open house
was recently held at the Baraga Maximum Security Facility March 8, 2022, to recruit Correction Officers along with Food and Health Service personnel. According to Chris Gautz, MDOC Public Information Officer, there are many openings and need for personnel in these
positions. To read more, subscribe to the L'Anse Sentinel online, or buy a print copy at our local retailers.