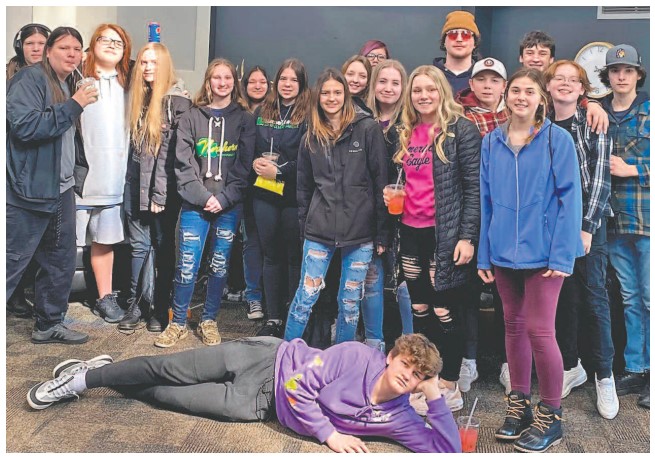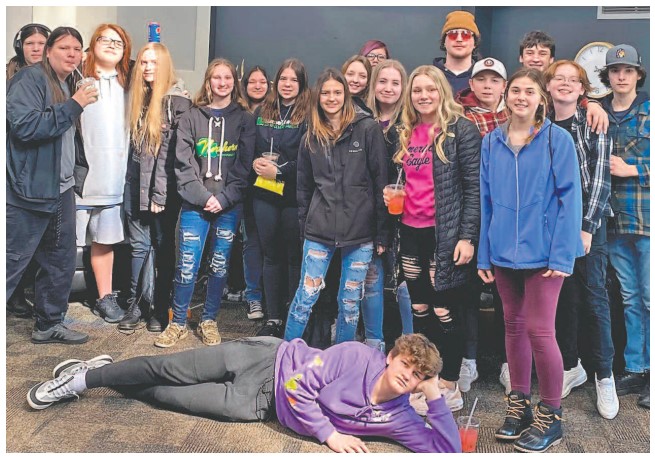 by Melissa Newland
The Keweenaw Bay Ojibwa Community College (KBOCC) and the Copper Country  Intermediate School District (CCSID)'s Career and Technical Education (CTE) Center
recently held a recruitment event for Baraga (BAS) and L'Anse Area School (LAS)  sophomore students to help give them a glimpse of CTE offerings available for sign up during their upcoming junior year. The event was held Tuesday, March 14, 2023, and 59 students attended between both BAS and LAS sophomore students to learn about CTE offerings provided by KBOCC. The recruitment event was held at the Baraga and L'Anse KBOCC campuses as well as the local high schools. Students were introduced to KBOCC
classes, including Business Entrepreneurship, Certified Nursing Assistant, and Culinary Arts and Education. To read more, subscribe to the L'Anse Sentinel online, or buy a print copy at our local retailers.