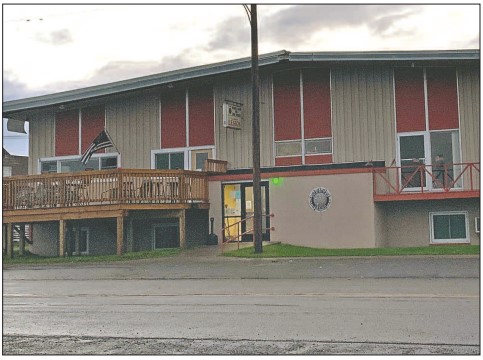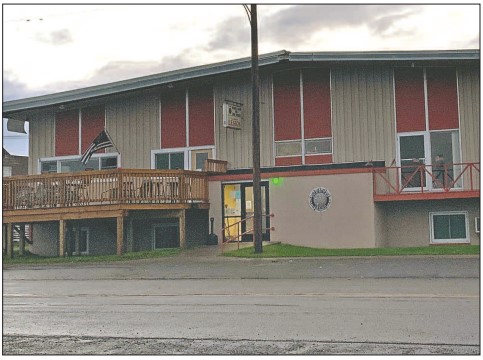 by Melissa Newland
The American Legion has had a long history here in Baraga County and the L'Anse American Legion Post #144 will be celebrating not only the 100th birthday of its founding, but also the 50th birthday of the present L'Anse American Legion Post #144.
The event will take place Saturday, Nov. 13, 2021 at the Post starting with a cocktail hour at 5 p.m. dinner at 6 p.m. and a panel conversation program presented at 7 p.m. A panel of past post commanders and longtime leaders of Post #144 has been assembled for the
event and will lead a conversation about the history of the Post along with their experiences and memories covering the past 50 years. To read more, subscribe to the L'Anse Sentinel online, or buy a print copy at our local retailers.